FEATURED THIS WEEK!
Curated by artist/curator Beto Torrens and artist/curator based in Boston Anabel Vázquez . Georgia Museum curator Shannon Morris
Carry-On: Puerto Rico Inspected takes you in a journey into Puerto Rico's contemporary art scene through the work of 35 artists. The exhibition has already traveled to Boston, MA, New York City, and Chicago, IL, and is now stationed temporarily at Milledgeville, GA. Inspired on the portability of the artworks, which were literally transported from Puerto Rico to Boston in carry-on luggage, the mixed media collection expresses the complexity of both the individual artists and the cultural reality their work portraits.
Take a peak at some of the work being showed: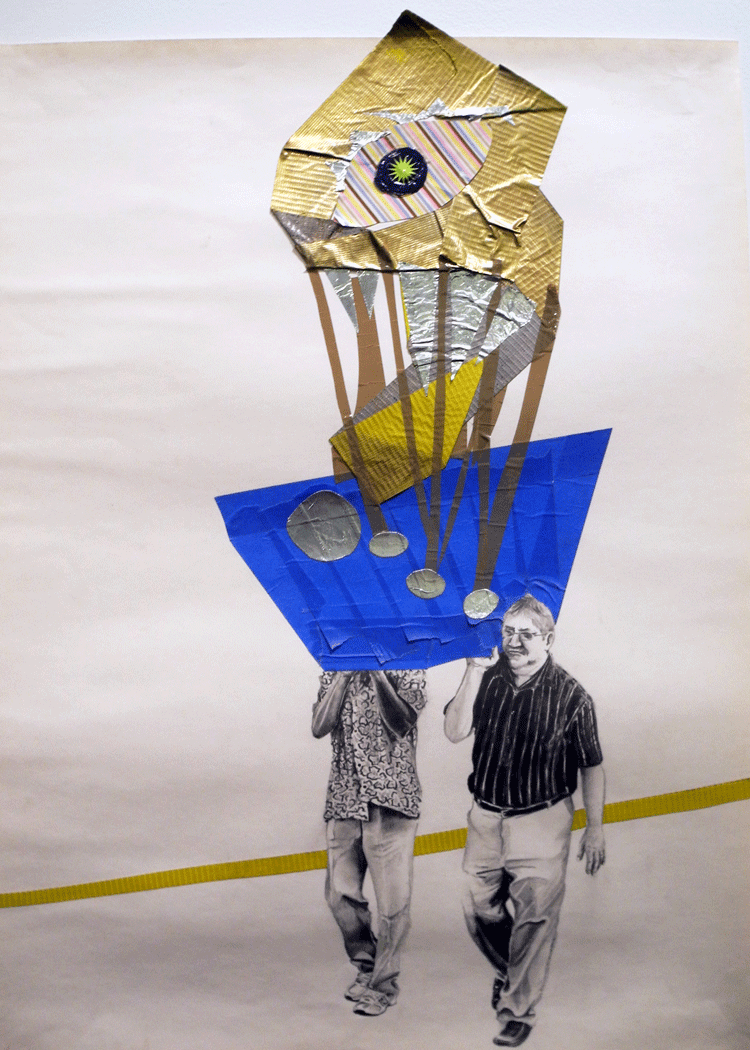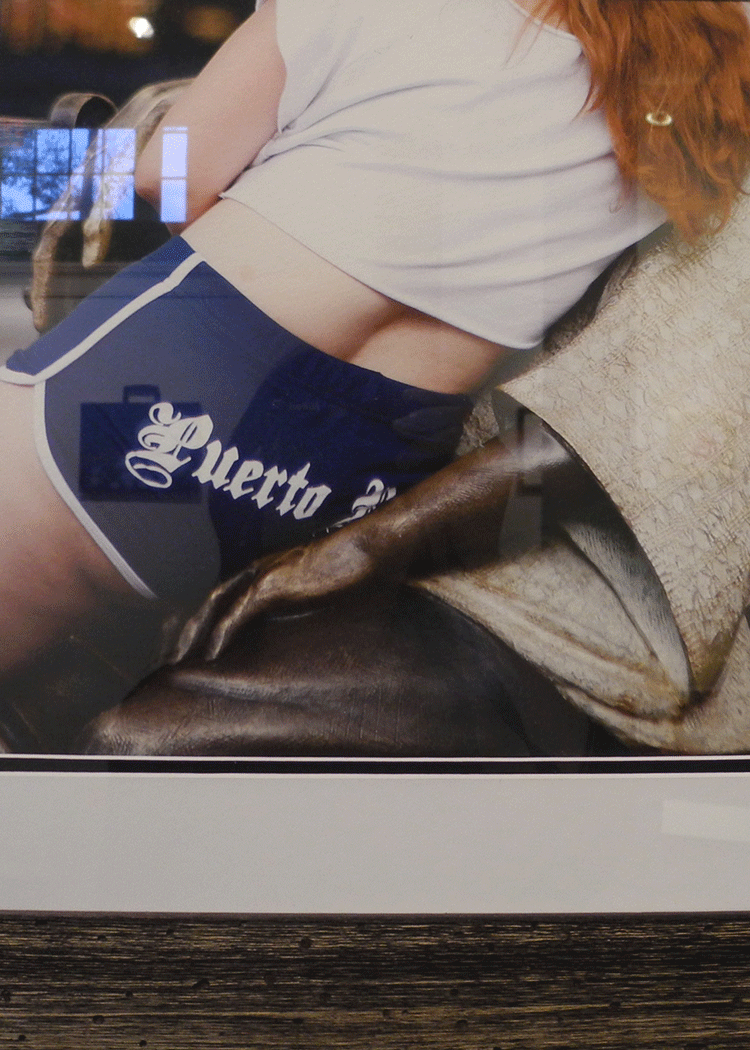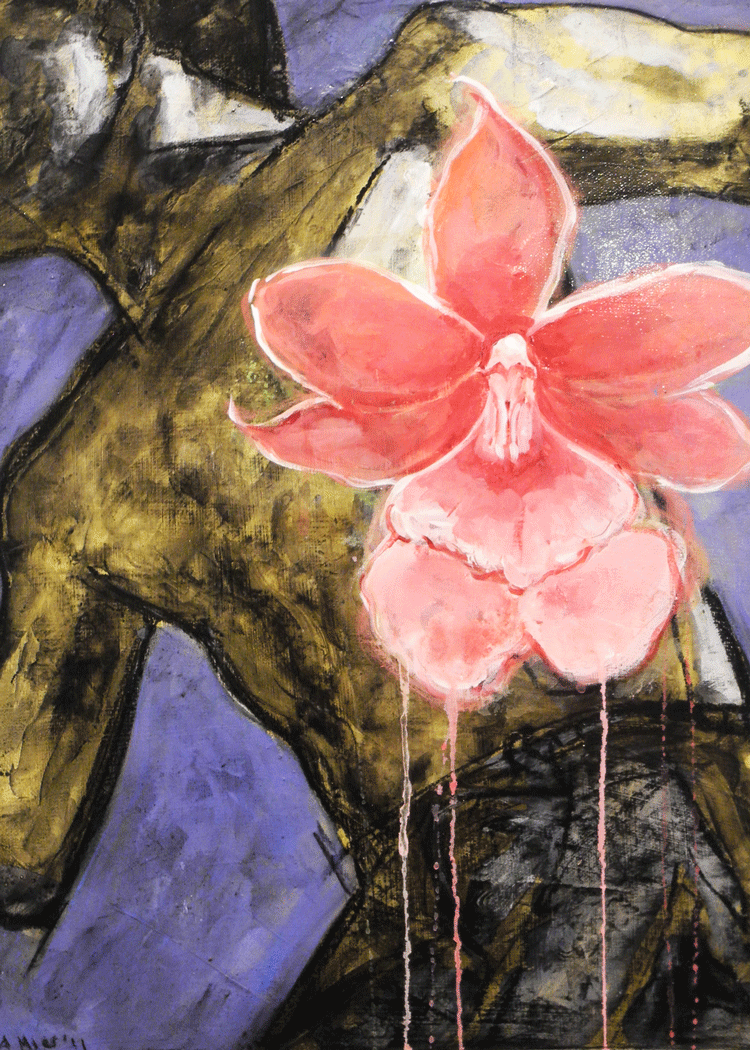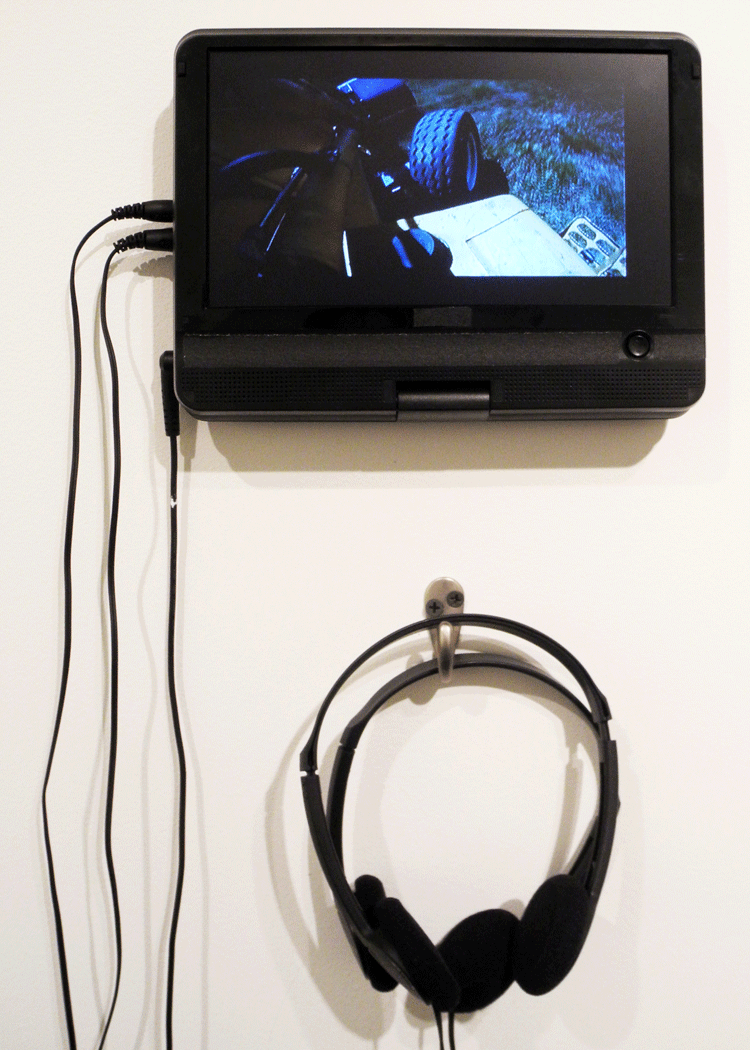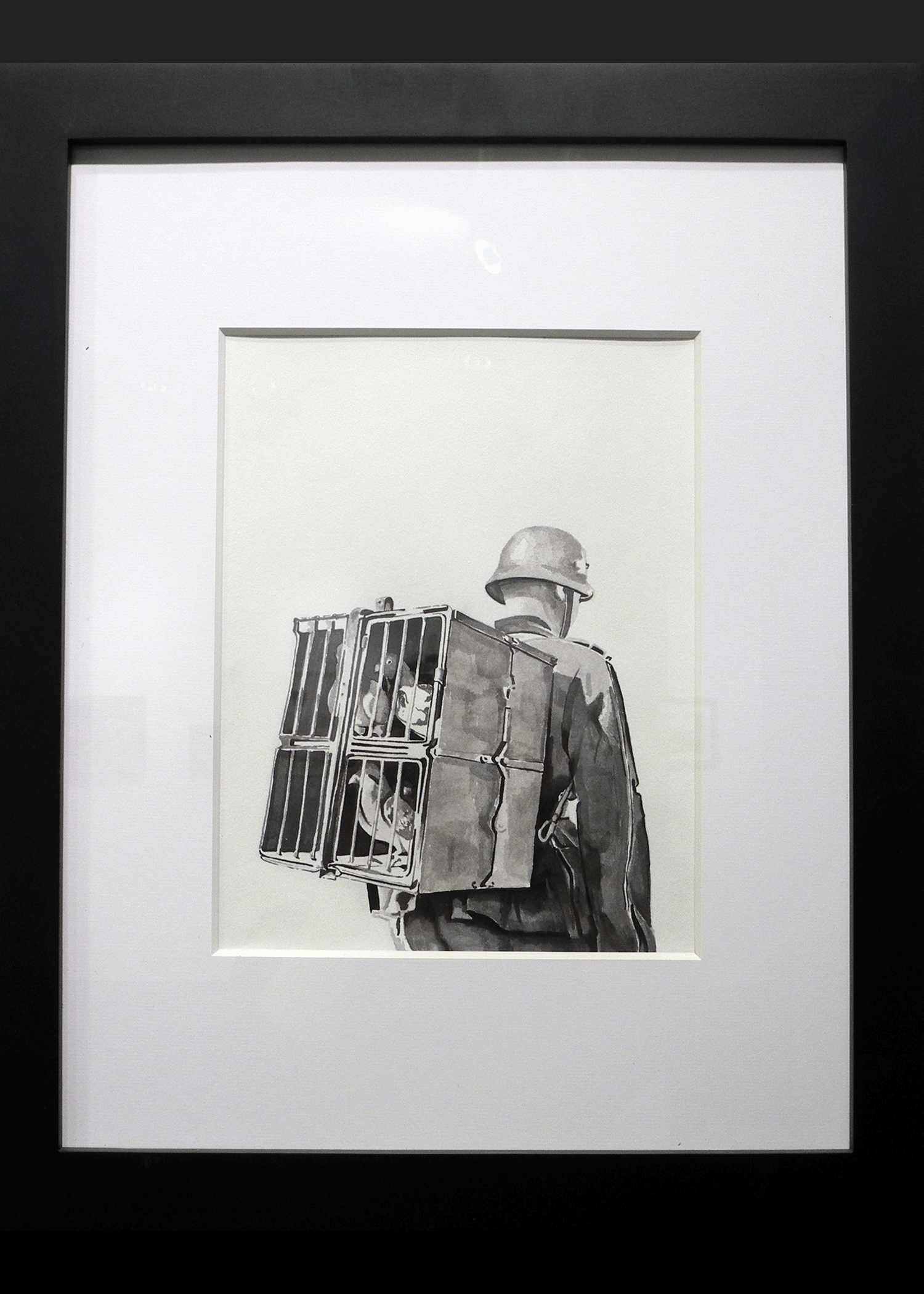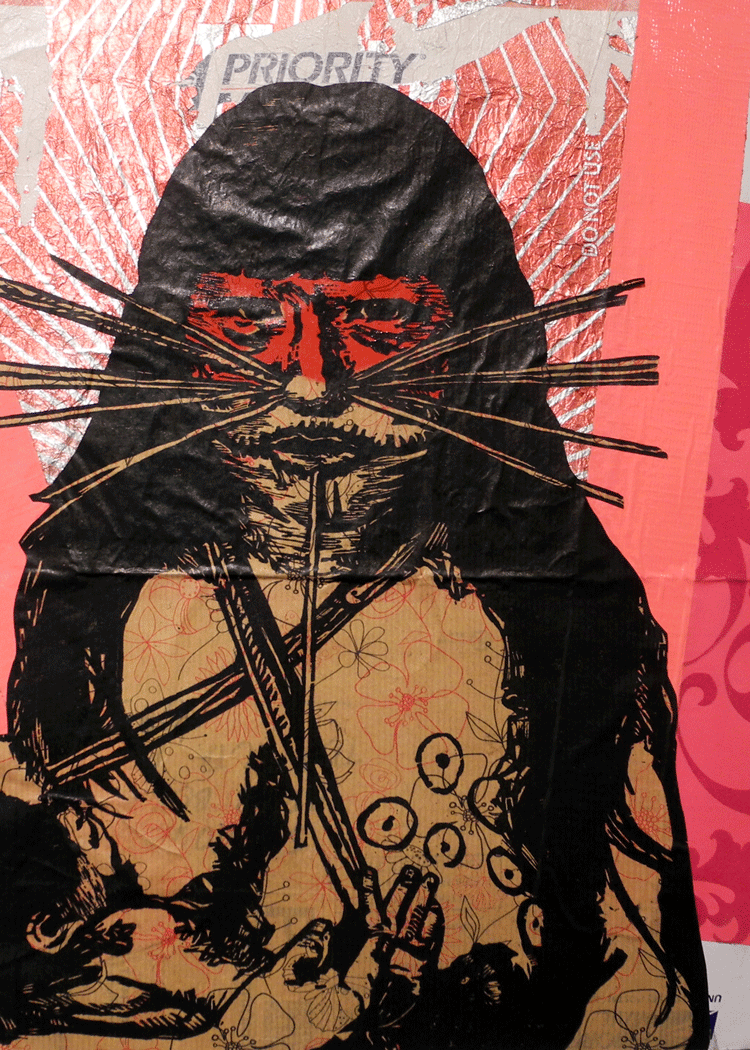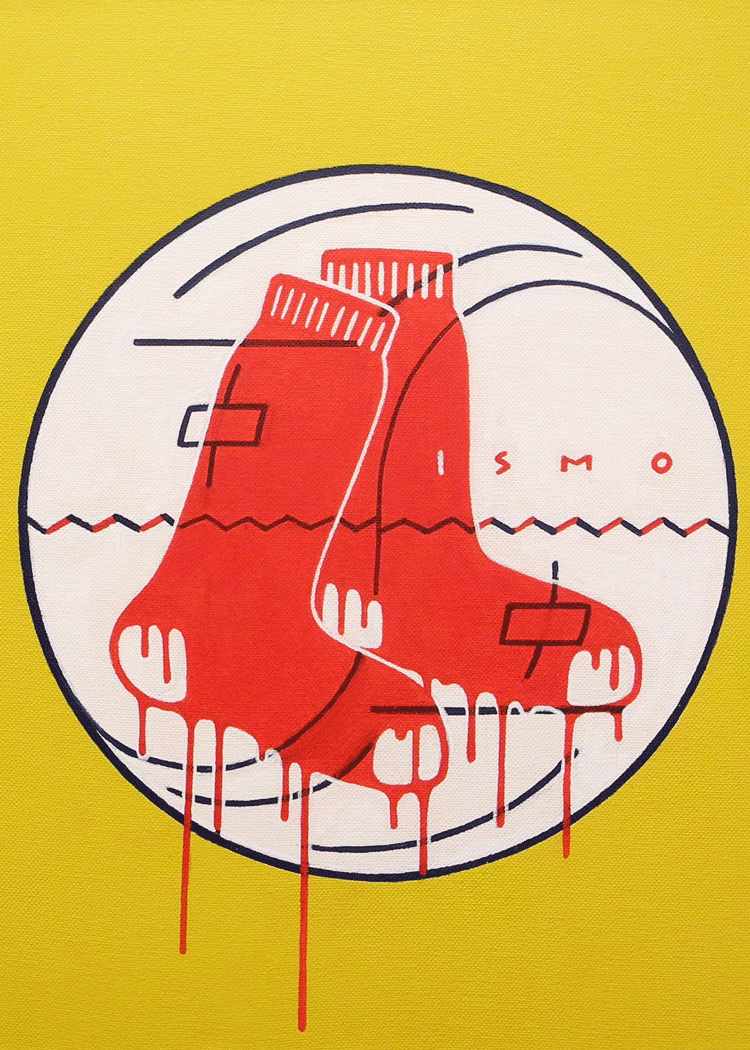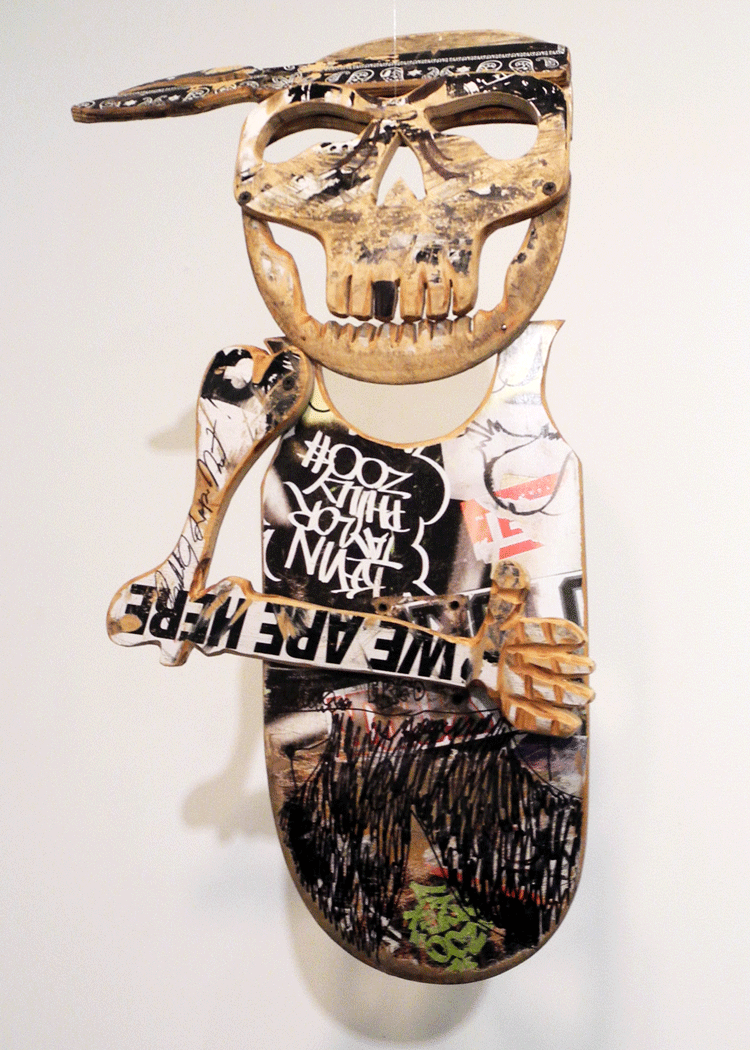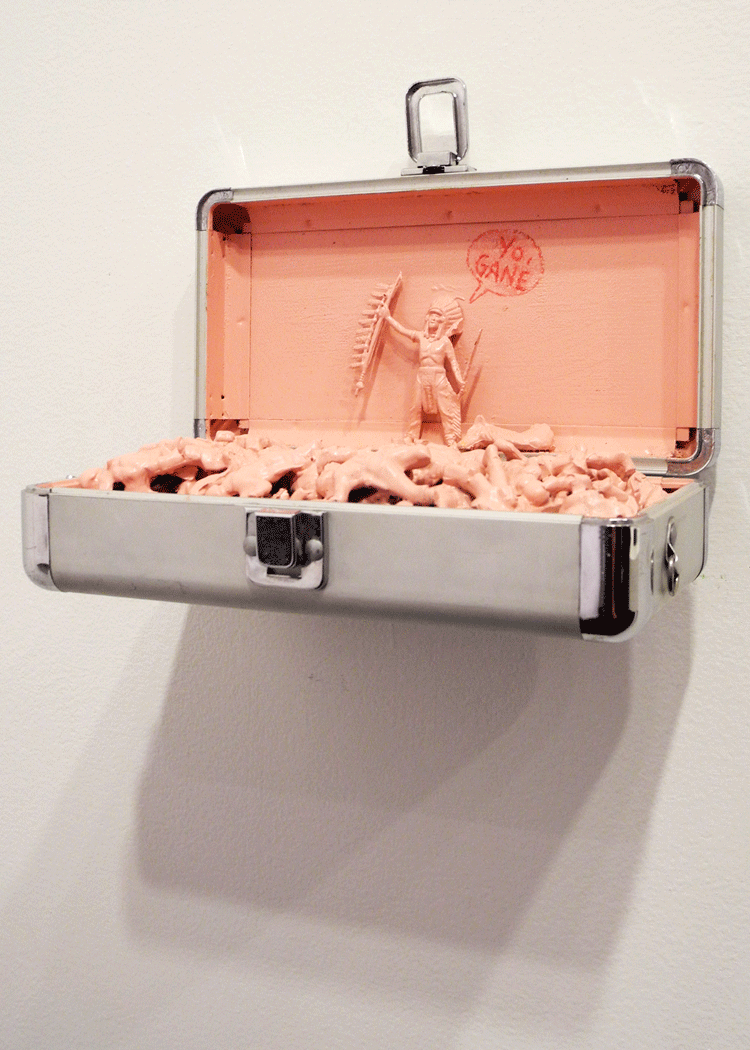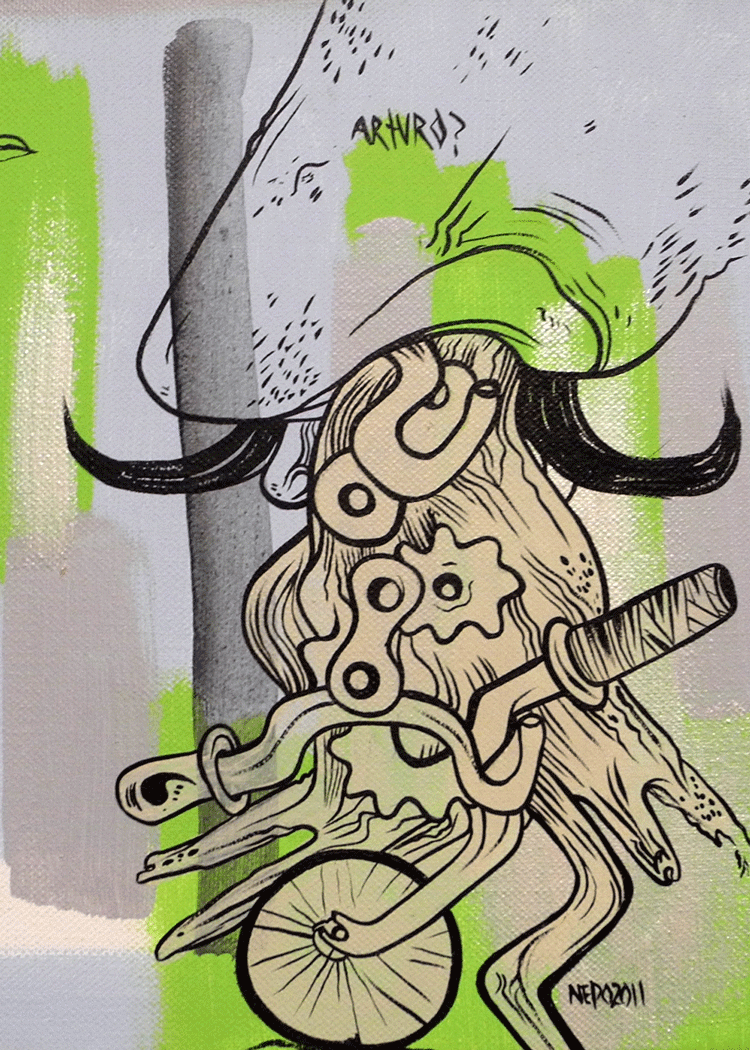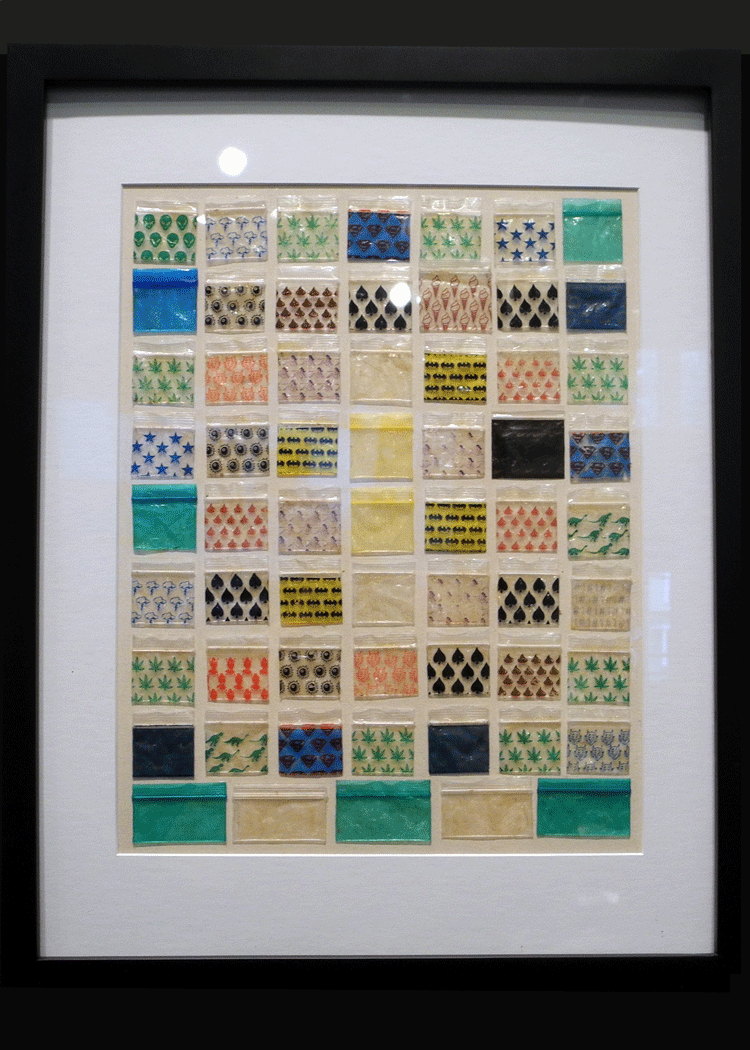 Aby Ruiz . Abey Charrón . Admín Torres . Alberto Mier . Anabel Vázquez . Aslan . Alexis Bousquet . Bobby Cruz . Beto Torrens . Bubu Negrón . Gerardo Cloquell . Elsa María Meléndez . Héctor Rafael . Iván Girona . Ismo . Jorge Rito Cordero . Jason Mena . Joelly Rodríguez . Juan Negroni . Karlo Ibarra . Lara Calo . Norma Vila Rivero . Nina Méndez Martí . Nepo . Manuel Rodríguez . Myritza Castillo . Melvin Martínez . Alexis Díaz (La Pandilla) . Omar Velázquez . Omar Banuchi . Omar Obdulio . Quique Rivera Rivera . Rafa Miranda . Vincent Diaz Negron . Yolanda Velázquez . Zinthia Vázquez Viera
You are still in time! Visit the exhibition through May 10, 2013.
Georgia College Museum 221 North Clarke Street Milledgeville, GA